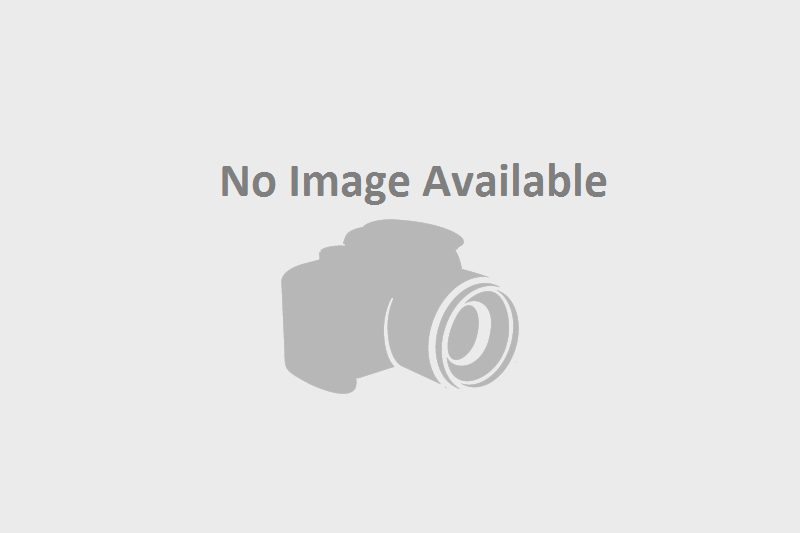 Anti Money Laundering
When you set yourself up to take card payments, you will inevitably be asked to complete a few ID checks. It doesn't matter if you sign up with a high street bank or a third party like Nutshell, by law, whoever is handling card payments for you needs to know that you are who you say you are.
This is one of the areas where a few of our customers got caught out. Some payment providers will ask you for some very basic information and then allow you to start taking card payments. What they don't always tell you is that your account might have some limits on it until you complete some more in-depth ID checks.
Some payment providers will let you start taking card payments in a matter of hours and all you have to do is fill in a few forms online. You might not get asked for photos of your ID or authorisation from your bank up-front. That doesn't mean that you can skip the ID checks completely — it just means that your ID will be checked at a later date. Typically, these kinds of quick-start-up card payment systems won't release money to your business bank account until you pass the relevant fraud checks.
Other systems will ask you for a bit of information up-front (photos of your ID, companies house information etc), but they will put a limit on how many card transactions you can process in a single day. These systems can be really frustrating, as you normally don't find out that there is a limit on your account until you're half-way through a really busy day of sales and your machine stops working.
The best way to avoid problems like this is to read the terms of business on your card machine providers' website carefully. Scan and sign every document you're asked for as soon as you possibly can, and log in to your dashboard regularly to make sure that there's nothing you haven't done.