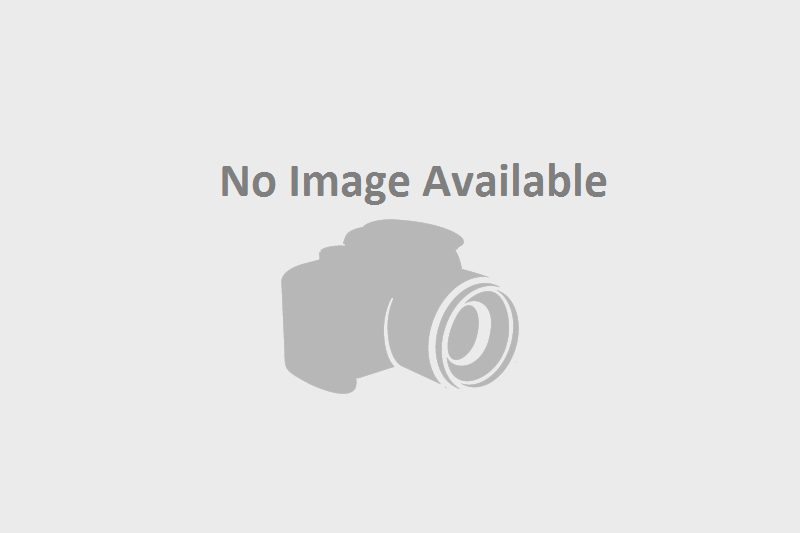 How difficult is it
There are two main ways that you can set yourself up with a card reader. You can talk to your bank about getting one, or you can sign up to a third-party card machine provider like Nutshell.
Setting up with your bank:
You might feel more comfortable setting up a card machine with your bank. As a rule of thumb, card machines linked to your bank take longer to set up, but they can sometimes work out cheaper per-transaction in the long run.
You pay your bank a set monthly or annual fee for a merchant account, and in exchange you are given a merchant ID. You then share this merchant ID with the provider of your card machine, and they set your business up on their systems.
If your card reader is handling thousands of pounds every day, then a merchant account could save you a lot of money in commission fees and transaction costs. You could potentially get card-based payments into your normal bank account much faster, too.
Having said all that, if you're running a small clothing start-up, then you're probably better off opening an account with a third party payment facilitator service. It's much simpler and faster.
Using a third-party system like Nutshell:
Brands like Sumup, iZettle and Nutshell are all third-party card payment systems known as payment facilitators. If you're still a small business, just testing the waters or if you only expect to need a card machine for a couple of days a month, a payment facilitator is probably all you need.
Payment facilitator's card machines work in the exact same way as 'normal' machines, but these companies use their own merchant IDs to process each transaction. You don't need to set up a merchant account of your own, which saves you money and time.
When your customer uses the card reader in your shop, they are technically paying the payment facilitator, who then handles the complex financial side of the transaction before passing the money on to you. You also need to expect to pay for equipment up-front (card machines, receipt printers, mobile chargers, wifi boosters and so on).
Which card reader is better: bank or third party?
So which option is better? Whatever you do, you will need to pay a little money for the privilege of taking card payments, and either way it will probably take a few days for money to land in your account. The decision is up to you.
One word of advice: if this is your first card machine, avoid long-term contracts. You don't know how many card transactions you'll have to handle in a typical day, or even how many devices you'll need, until you've had a machine on the go for a few months. Pick a simple, scalable option, even if it costs you an extra 0.5% or 1% per transaction. You can always switch providers later on.
Another thing to watch out for is chargeback fees. Some card processing companies promise a low rate on every sale you make, but then they'll charge whopping penalties an any refunds you have to process. In the clothing business, refunds happen more frequently than almost any other industry. Make sure you factor in the cost of returns before you commit to a card payments system.