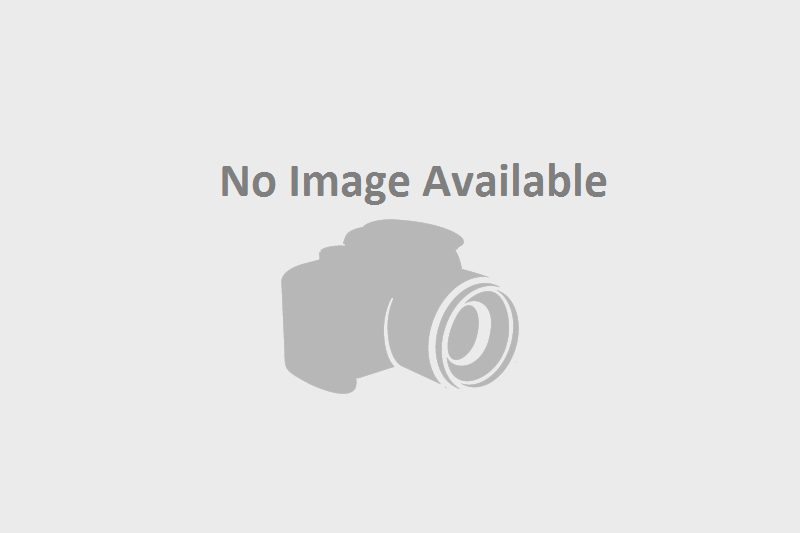 Taking Card Payments Face
If you're standing in front of your customers when they buy clothes from you, then you are selling face-to-face and you will need a card machine. There are lots of card machine options to consider: some have receipt printers and LED screens built-in (PDQ machines or chip and pin terminals) and others are the size of a keyring (these smaller terminals are ideal for contactless transactions). To figure out which card machine option is best for your business, you first need to ask yourself: what kind of internet connection have you got?
If you have a landline internet connection, for instance if you rent a shop or if you sell from a concession in a department store, then you can plug your card machine into the wall. This means that you don't need to worry about battery life, mobile signal or wifi range. Any PDQ machine on the market will work for you. You just need to check that it can talk to your till (also known as ePOS).
If you rely on mobile internet, you're probably selling from a weekend pop-up, market stall or exhibition space. For this kind of business, you need a lightweight card machine that can take card payments without being physically plugged in to anything. Your card machine either needs to have its own SIM card or it needs to be tethered to your mobile phone. It also needs to have enough battery life to last you a full day of trade.
You might think that a traditional PDQ machine would be cheaper than the smaller mobile-ready options, but these days that's not always the case. If you're mainly selling at festivals, markets and weekend concessions, then a mobile card reader can work out much cheaper.