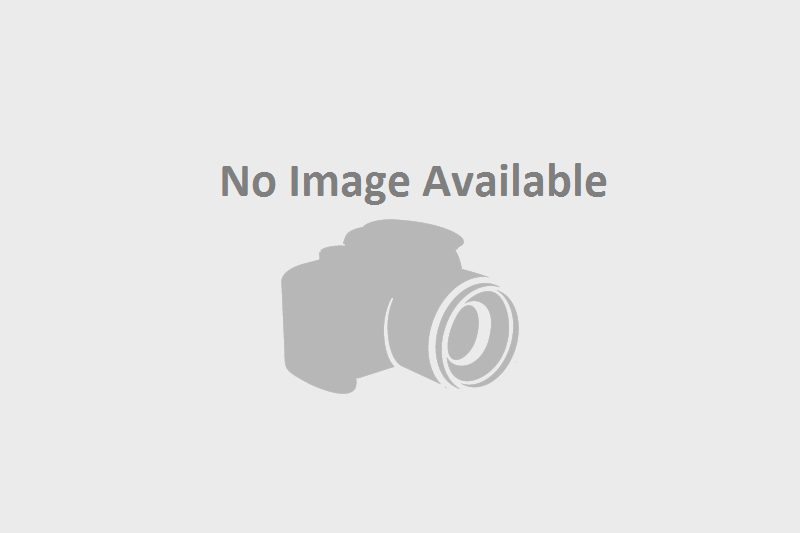 Taking Card Payments Online
When a shopper wants to buy from you online, your website needs to send that shopper to a page where they can enter their card details safely. This kind of secure, encrypted payments system requires a lot of IT knowledge to build and maintain.
Thankfully, these days, you don't have to set up these card payment pages yourself! A lot of online platforms have built-in card payment systems that you can use. The best card payment system for your business will depend on how your online shop is set up:
Marketplace sites like eBay and Amazon give you the tools to set up an online shop in about an hour. When someone buys something from you on a marketplace site, the website handles the shopper's card details securely, takes the money on your behalf, then sends you the money (less commission and fees) a few days later. It's very simple. As long as your business has a bank account and an email address, you can start selling very quickly.
E-commerce platforms like Shopify and Squarespace offer the same sort of built-in card payments services, but you sometimes have to pay extra for a premium hosting package to get the best rates. There will still be fees and commission rates to pay on each transaction, too. Some platforms allow you to hook up your own third-party card payments system, so you can start on the 'house' payments system and upgrade or switch when the time is right.
DIY online shops are much more complex. If you have built your own bespoke website, then you will have to connect your website to a separate payments portal. This can involve a lot of different technical steps, security certificates and banking forms. If you know what you're doing, you can save a lot of money on fees and commission by building everything yourself, but the risks are higher and everything will take longer to set up.
If you're just starting out, our advice is to keep it simple and go for whatever out-of-the-box solution is offered to you. You can always upgrade to a more advanced card payments system at a later date.